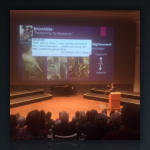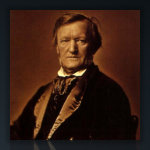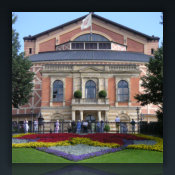 Celebrating 41 years as a society!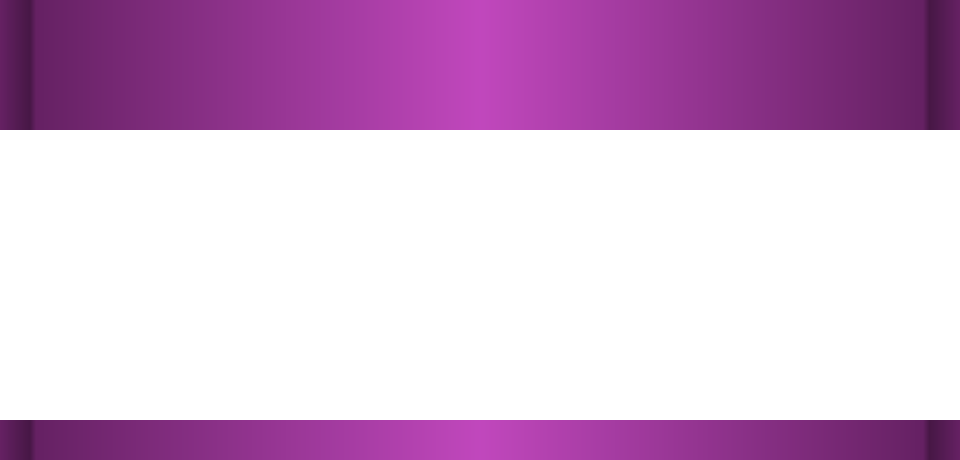 © 2023 Wagner Society of Southern California
Events
The WSSC plans unique events
throughout the calender year…
Our events occur in several regular places
throughout the year and sometimes in special
locations which will be noted:
NOTE

: ZOOM Events

are a members
preferred attendance, then guests
are on a first come first serve basis.
The Colburn School
200 S. Grand Avenue
Los Angeles, CA 90012
Directions
Parking
The Chairman's Home:
1630 South Barranca Ave.. #167
Glendora, CA 91740
Directions
Bayreuth Festival
Festspielhügel 1-2
85445 Bayreuth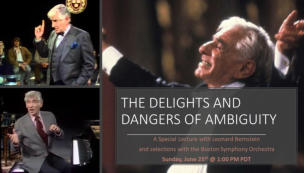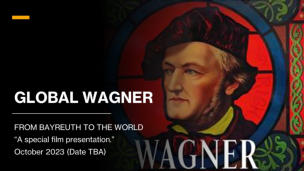 THE DELIGHTS AND DANGERS OF
AMBIGUITY
A special lecture with Leonard
Bernstein…
Available in the WSSC archives
September 22, 2024
This lecture by Leonard Bernstein was
originally presented at Harvard University in
1973. It takes the audience on an in-depth
exploration of the new tonal fields by
composers of the Romantic era, including
Richard Wagner, Hector Berlioz and Claude
Debussy. In addition to the lecture, the
maestro will conduct the Boston Symphony
Orchestra with examples from Romeo and
Juliet, Tristan und Isolde, and Prelude a l'apres-
midi d'un faune. This informative lecture with
its performances is approximately 2 hours and
20 minutes.

GLOBAL WAGNER
From Bayreuth to the World
"A special film presentation."
October 22, 2023
@ 1:00 PM
at the Colburn School
This is not a biography of Richard Wagner, nor
is it a musicological analysis of his work. This is
a documentary dedicated solely to the world's
fascination with the man, and an exploration
of the question as to how such a massive
following developed around this highly
controversial artist. We will travel the world to
meet devoted Wagnerians and those most
intimately involved in commenting on and
producing his work today, including Katharina
Wagner, Christian Thielemann, Alex Ross, and
more…
This event will be recorded for our members who
cannot attend the live event and will be available
in the WSSC Media Archives.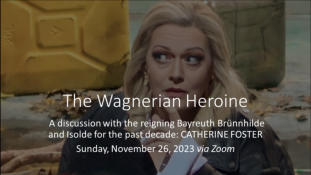 THE WAGNERIAN HEROINE
A discussion with the reigning
Bayreuth Brünnhilde and Isolde for
the past decade:
CATHERINE FOSTER
November 26, 2023
@ 11:30 AM
live via Zoom
Catherine Foster is one of the leading dramatic
sopranos worldwide and has set herself apart
internationally through her work with the
Wagnerian repertoire. She is considered one of
the most important soloists to have appeared
over the last decade at the Bayreuth Festival
and it is telling that she performed not just
Isolde, but also Brünnhilde in both
Götterdämmerung and Die Walküre at this
years festival.
This event will be recorded for our members who
cannot attend the live event and will be available
in the WSSC Media Archives.