Celebrating 37 years as a society!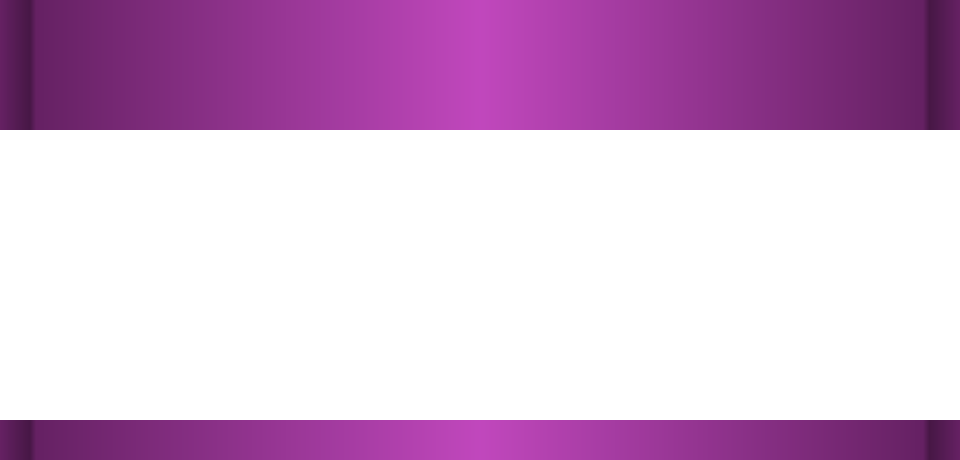 © 2018 Wagner Society of Southern California
Events
The WSSC plans unique events
throughout the calender year…
Our events occur in several regular places
throughout the year and sometimes in special
locations which will be noted:
NOTE

: ZOOM Events

are a members
preferred attendance, then guests on
come first serve basis.
The Colburn School
200 S. Grand Avenue
Los Angeles, CA 90012
Directions
Parking
The Chairman's Home:
1630 South Barranca Ave.. #167
Glendora, CA 91740
Directions
Bayreuth Festival
Festspielhügel 1-2
85445 Bayreuth
GALA DINNER 2021
THE WAGNER SOCIETIES OF
THE WORLD & THE
GESELLSCHAFT DER FREUNDE
VON BAYREUTH
Tannhäuser Dinner 2021
Date to be annoinced
after the performance at the
Festival Restaurant - The
Steigenberger
ZOOM Webinar Event
"POTIONS IN TRISTAN, WALKÜRE
AND GÖTTERDÄMMERUNG"
JASMIN SOLFAGHARI
Sunday, Nov. 22nd @ 1:00PM PST
While one would not think very much about
drinking in opera, it is a cunning dramaturgical
device! Director and author, Jasmin Solfaghari
will open those subtle, yet plot shifting
moments in opera and of course, Wagner.
Jasmin has directed opera all over the world
from Tannhäuser, to Eugen Onegin, to Otello
and the complete, Der Ring Des Nibelungen.
She has also written several books,
"Opernführer für Einsteiger" and "Crashkurs
Oper" and her first was just released in English
"Opera Guide for Beginners"
ZOOM Webinar Event
"WAGNERISM
"
ALEX ROSS AND JOSHUA KOSMAN
Saturday, Jan. 9th @ 1:00PM PST
Alex Ross

has been the music critic at The New
Yorker since 1996. He writes about classical
music, covering the field from the
Metropolitan Opera to the contemporary
avant-garde. His latest book is

"Wagnerism:
Art and Politics in the Shadow of Music,"
an
account of Wagner's vast cultural impact.
Joshua Kosman

classical music critic for the
San Francisco Chronicle since 1988, reviewing
on the wealth of orchestral, operatic, chamber
and contemporary music. Kosman holds
degrees in music from Yale and UC Berkeley.
ZOOM Webinar Event
"SINGING BRÜNNHILDE
"
LINDA WATSON
February @ 12:00PM
Date to be finalized
Linda Watson, our own native born
Californian, most famous for her extrodinary
Wagnerian repertoire among other roles from
Beethoven to Verdi. She will be graciously
joining us to discuss performing Wagner both
on stage and on recording.