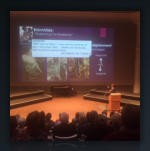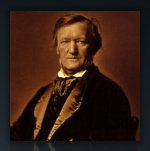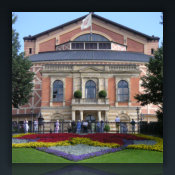 Celebrating 38 years as a society!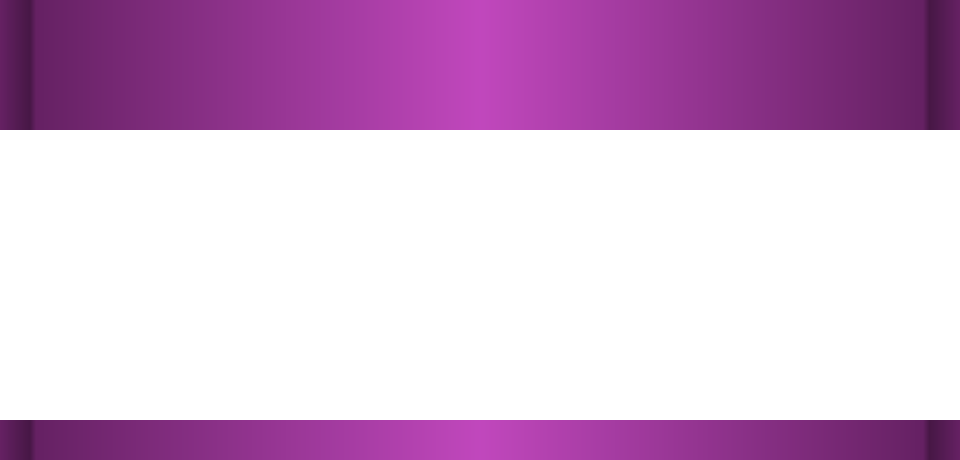 © 2021 Wagner Society of Southern California
Events
The WSSC plans unique events
throughout the calender year…
Our events occur in several regular places
throughout the year and sometimes in special
locations which will be noted:
NOTE

: ZOOM Events

are a members
preferred attendance, then guests on
come first serve basis.
The Colburn School
200 S. Grand Avenue
Los Angeles, CA 90012
Directions
Parking
The Chairman's Home:
1630 South Barranca Ave.. #167
Glendora, CA 91740
Directions
Bayreuth Festival
Festspielhügel 1-2
85445 Bayreuth

GALA DINNER 2021
THE WAGNER SOCIETIES OF
THE WORLD & THE
GESELLSCHAFT DER FREUNDE
VON BAYREUTH
Tannhäuser Dinner 2021
Date to be annoinced
after the performance at the
Festival Restaurant - The
Steigenberger
REMEMBERING THE PERFECT
WAGNERITE
Stefan Mickisch was a personal friend of the
WSSC and for well over a two decades
performed concerts in Bayreuth during the
festival. He blessed us as being one the
greatest Wagner interpreters both in lecture
and as a pianist in performance (he also
always blessed us with wonderful seating at
his sold-out performances). Saddened deeply
by his recent passing at only 58 years old, the
WSSC will celebrate Wagner's 208
th
by
remembering and enjoying the performances
of this true virtuoso.
ZOOM Event
BIRGIT NILSSON
"A League of Her Own"
Sunday, July 25th @ 1:00PM PDT
In June we featured the great heldentenor Jess
Thomas, it only seemed right to feature Birgit
Nilsson, a true friend and compliment. Nilsson
may be one of the greatest Wagnerian
Sopranos of all time. Born in Västra Karup in
southern Sweden to a farming family on 17
May 1918. She sang a wide variety of dramatic
soprano roles, but her reputation was based
on her mastery of some of the most punishing
in the repertory, whether excelling as the fire-
and-ice heroine of Puccini's Turandot, or in the
roles of Isolde, Brünnhilde or Sieglinde, which
confirmed her as a successor to Kirsten
Flagstad, and second to none.
This documentary traces her life, career and
most importantly her vocal technique that
made her into glorious power-singer of our
time.
ZOOM Event
I AM SIEGFRIED
The Life and Voice of Jess Thomas
Sunday, June 27th @ 1:00PM PDT
Jess Thomas is one of the most famous
Wagnerian heldentenors during the 1950-1970
era. He is best known for singing most all the
heroic roles, especially Siegfried and Parsifal.
In this musical discussion with his two sons, Jess
and Victor Thomas, we will pay tribute to this
amazing singer and hear the true unlikely story
of a young farm boy from South Dakota, arriving
on the stages of the Metropolitan Opera in New
York to the renowned Bayreuth Festival.