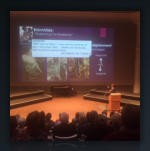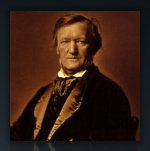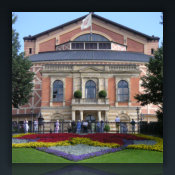 Celebrating 39 years as a society!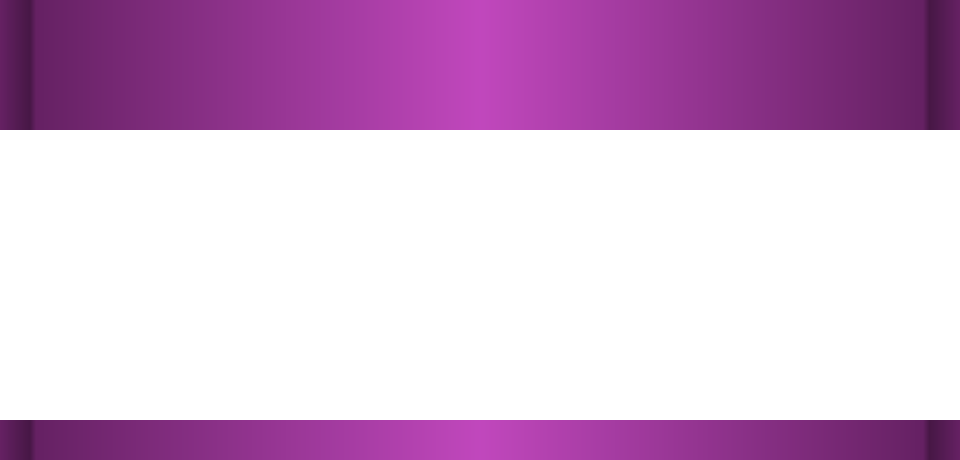 © 2022 Wagner Society of Southern California
Events
The WSSC plans unique events
throughout the calender year…
Our events occur in several regular places
throughout the year and sometimes in special
locations which will be noted:
NOTE

: ZOOM Events

are a members
preferred attendance, then guests
are on a first come first serve basis.
The Colburn School
200 S. Grand Avenue
Los Angeles, CA 90012
Directions
Parking
The Chairman's Home:
1630 South Barranca Ave.. #167
Glendora, CA 91740
Directions
Bayreuth Festival
Festspielhügel 1-2
85445 Bayreuth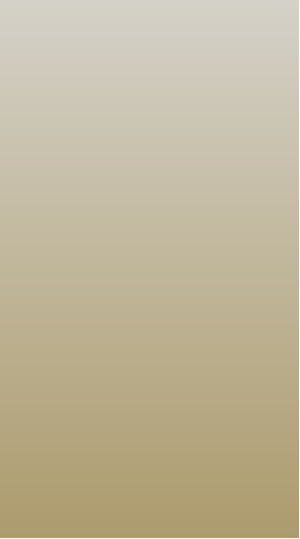 GALA DINNER 2022
THE WAGNER SOCIETIES OF
THE WORLD & THE
GESELLSCHAFT DER FREUNDE
VON BAYREUTH
Das Rheingold Gala 2022
Sunday, August 20th
before and after the
performance at the New
Festival Restaurant.
When booking your dinner,
please specify in the section,
"Specific Requets" please state
"Wagner Society"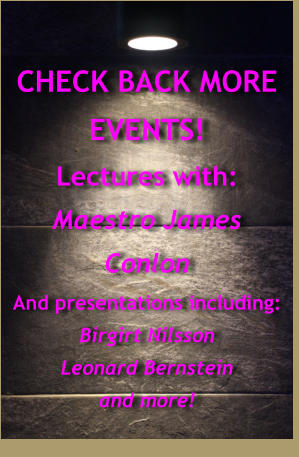 THE SUSPENSION OF TIME IN
WAGNER'S OPERAS
Wagner's operas abound with scenarios in
which a character enters an altered state of
consciousness and thereby experiences
something different--often radically so--than
what other characters experience.
Gurnemanz's provocative remark to Parsifal
about time becoming space as they journey to
the land of the Grail has invited much
commentary. Katherine will explore how
Wagner's text and music navigate suspensions
of time for individual characters, and the ways
we recognize and experience them. In the
bigger picture, she will reveal how such
scenarios help Wagner link ordinary and
extraordinary worlds, and manifest ideas core
to his dramatic enterprise throughout his
stage works.













SINGING ERDA
with Nadine Weissman
Sat., June. 4th @ 12:00 PM PST
via Zoom
Nadine Weissmann came to international
prominence in 2013 as Erda in Frank Castorf's
Bayreuth Festival production of Der Ring des
Nibelungen under Kirill Petrenko, a role she
sang at Bayreuth in five consecutive seasons.
In demand for Wagnerian roles worldwide,
such as Erda, Flosshilde, Waltraute,
Schwerlliete, and Mary, she is also known for
her comedic talent, in past seasons jumping in
five times at the Opéra Bastille alongside the
Falstaff of Sir Bryn Terfel. She sang at the
Salzburg Festival in Barrie Kosky's sensational
Orphée aux enfers and shortly afterwards at
the Royal Opera House Covent Garden in
David McVicar's legendary Magic Flute.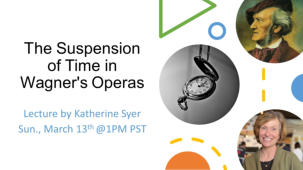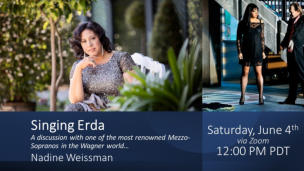 WAGNER OUT WEST
with Jeffery McMillan
Sunday, July. 17th @ 1:00 PM PST
via Zoom OR Location TBA
It's hard to believe its been 100 years since the
San Francisco Opera was "officially" born and
Wagner was among the first visit the newly
founded opera company. Well, not in person,
but in the form of a complete "Der Ring Des
Nibelungen"! From there the shadow of
Wagner continue to travel through the
California west, to San Diego, Los Angeles and
some smaller awesome opera companies.
"Wagner Out West" is a survey both in photo
and musical example, of the impact of
Wagner's music and theater in the California
plains. "Hojotojo-yee-ha!"